Help for Men
She thinks she's pregnant. What's Next?
Find out for sure. Is she really pregnant?
The Open Arms Pregnancy Clinic offers free and confidential pregnancy confirmation and options consultation.
Learn about your options.
We can help you both understand all of your pregnancy options so you both can make an informed pregnancy decision.
Go with her.
We have a men's program available to you because we know that guys also have questions and concerns.
We are here to help.
Your Next Step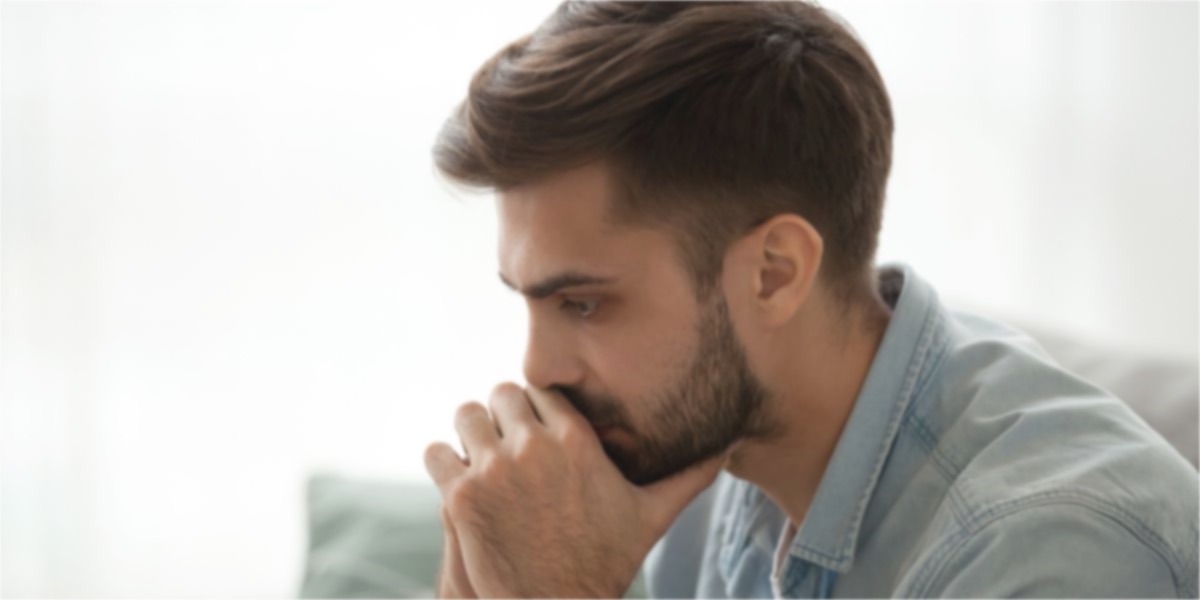 Schedule an Appointment Call or Text