Volunteer
Ways To Volunteer


Female Case Manager
These are volunteers who initially meet with the young women and men who turn to us for help. Case Managers assess our clients' needs and ways we can help before they meet with medical staff. We provide extensive training programs to equip our volunteers to effectively serve our clients. Case Managers must be available to serve one 4-hour shift each week during business hours Monday through Friday between 9:00 to 5:00 (some evening shifts are available).


Male Case Manager
We need men willing to be trained to meet with our male clients as they come in with their partner.


Office Worker
Volunteer as many hours a week as is comfortable to offer help with mailings and various clerical duties as needed.

Baby Bottle Campaign Coordinator
This person will schedule Baby Bottle Fundraising Campaigns at local churches including delivery and collection of bottles and communication with churches who are conducting a campaign.


Baby Closet
Volunteers to help clean, sort and display donated baby and maternity supplies and clothing.

Special Events Help
It takes a lot of work behind the scenes to make a successful Walk for Life, Banquet, or other special event. We always need help planning the event, as well as help at the event.

Other
There are many ways people can be involved at Open Arms. If you have a specific skill you would like to offer, please call the office at 818-626-9404 or email office@openarmspregnancy.com
Walk for Life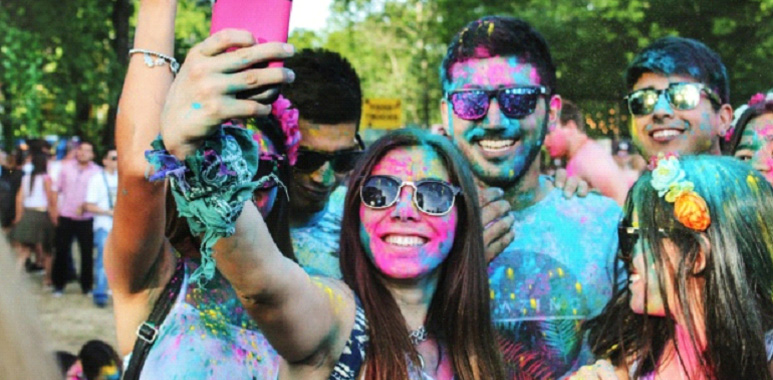 The Walk for Life and 5k Fun Color Run is a peaceful, positive event to raise support and increase awareness.
Celebration & Fundraising Banquet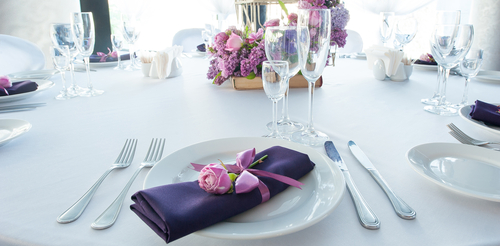 The goal of this annual event is to raise financial support. You will hear from a special speaker, a client, and our Executive Director as we celebrate accomplishments of the past year and goals for the future.